Holographic Nails In Trend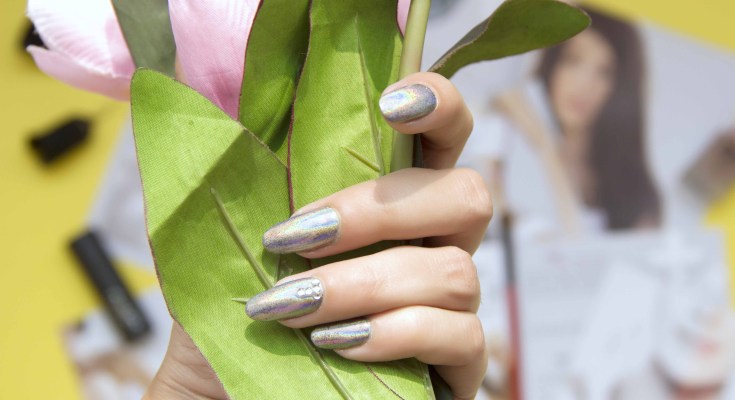 Holographic Nails are highly trending these days and Mine went on hype when I posted this picture on my social media accounts . The majority wanted to know which Nail studio did this design so apt for me !
Finally the Mystery is over !!
Clinic Calee a Beauty and Wellness Clinic by Roma Singh at Sector 18 , Noida is the secret of my Beautiful Holographic Nails.
Read more here http://herclassyway.com/holographic-nails-in-trend/